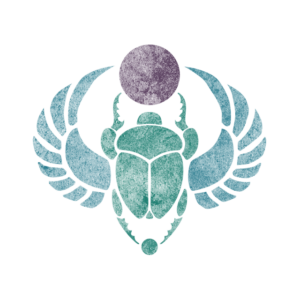 Jewellery for the compassionate soul
Beadlebug is a social enterprise established by two sisters. We decided to combine our passion for creating ethnic-inspired jewellery, our love for mother earth's natural elements and our quest for social justice. In doing so, we strive to support communities around us through sustainable programmes as best as we can.
Our beneficiary this year is the Lajee Center Kindergarten located in the Aida Refugee Camp in Bethlehem. Naz has worked with Lajee Center in its various grassroot community programmes and Nad is a kindergarten educator who believes strongly in early education – thus, this project is close to both our hearts. Your support for our products, the result of many hours of ideation and crafting, helps us help them. Thank you from the bottom of our hearts. With our work, we hope to inspire you to be the change you want to see in the world.
Love and Light
Nad and Naz